06.05.2019
Sebastian Ofner wins ATP-Challenger in Puerto Vallarta
He won the final against Jon-Patrick Smith. New career-high #126.
His string: ISOSPEED BLACK FIRE!
Sebastian won his already second challenger title. He stunned Jon-Patrick Smith with 7:6 3:6 6:3. After 2 hours of hard work he really deserved the prize money of 18.000$. He climbed the ATP-ranking to a new carrer-high on #126.. 
CONGRATULATIONS!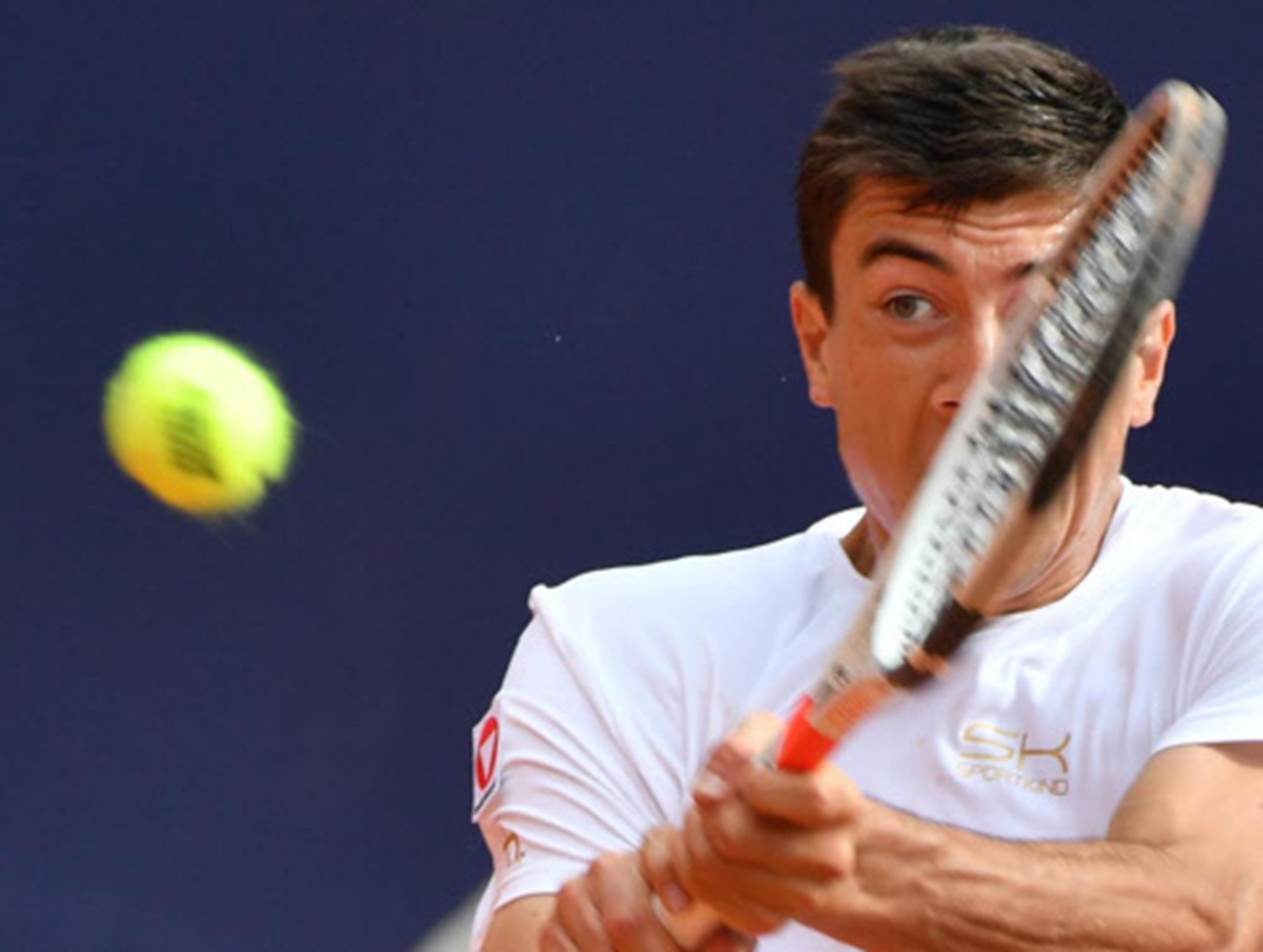 Source: Standard/APA:Barbara Gindl
https://derstandard.at/2000102589729/Ofner-nach-Mexiko-Sieg-so-gut-wie-noch-nie