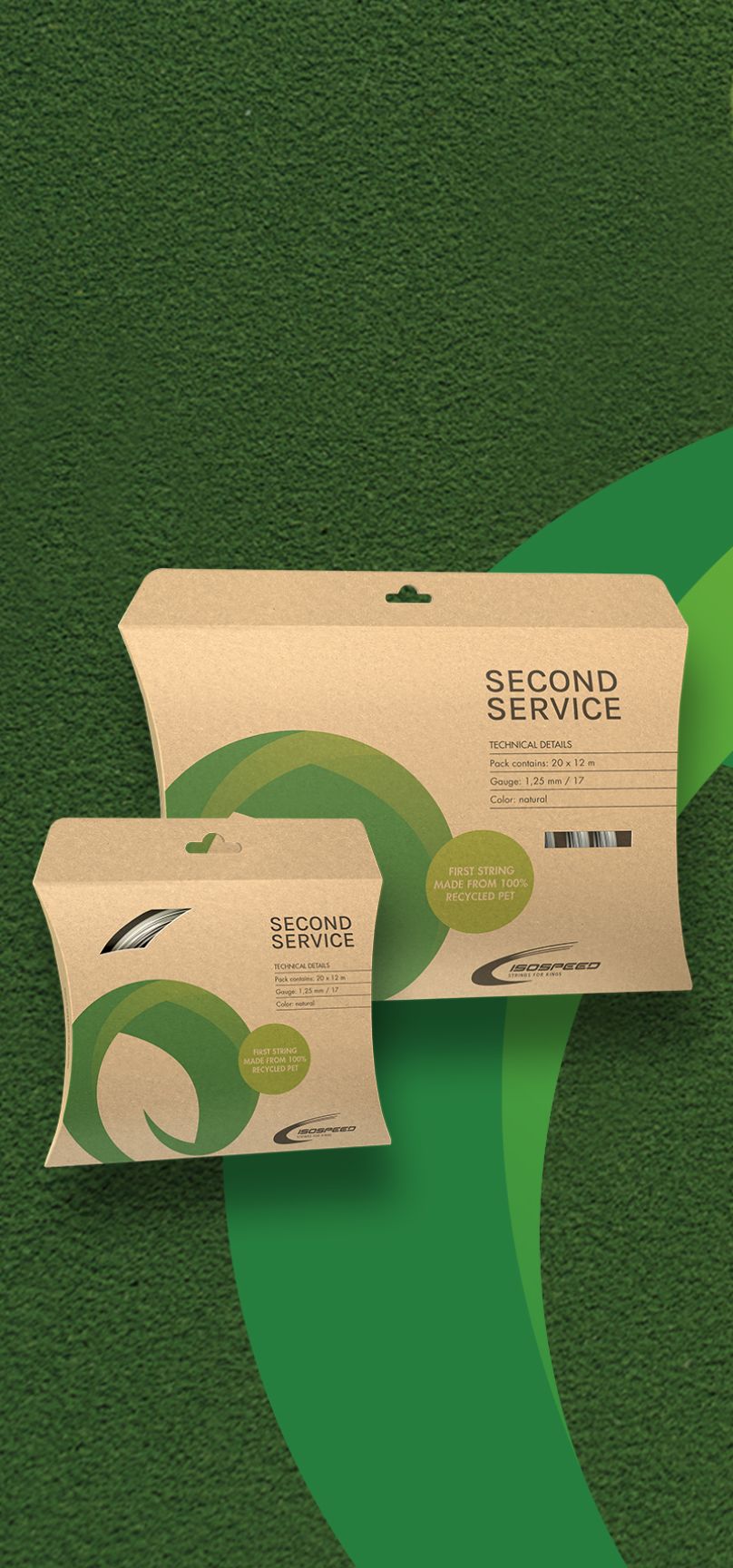 ?php>">

FIRST STRING MADE FROM 100% RE-PET
SECOND SERVICE
First string made from 100% recycled PET bottles.
ISOSPEED's goal is to produce the best tennis strings in the world. And today there is more to it than just optimizing the game characteristics.
In 1.5 years of research and development, we have succeeded in producing the first string from 100% recycled PET bottles from regional companies. In doing so, we are giving a disposable product a second life and making our contribution to a better future - and a better game. Because a clear conscience is paired with an unchanged excellent feel and fun. You can't make a tennis player any happier.
In spring 2022 we will be launching the world's most sustainable string. From now on it will be called "Game, PET and Match".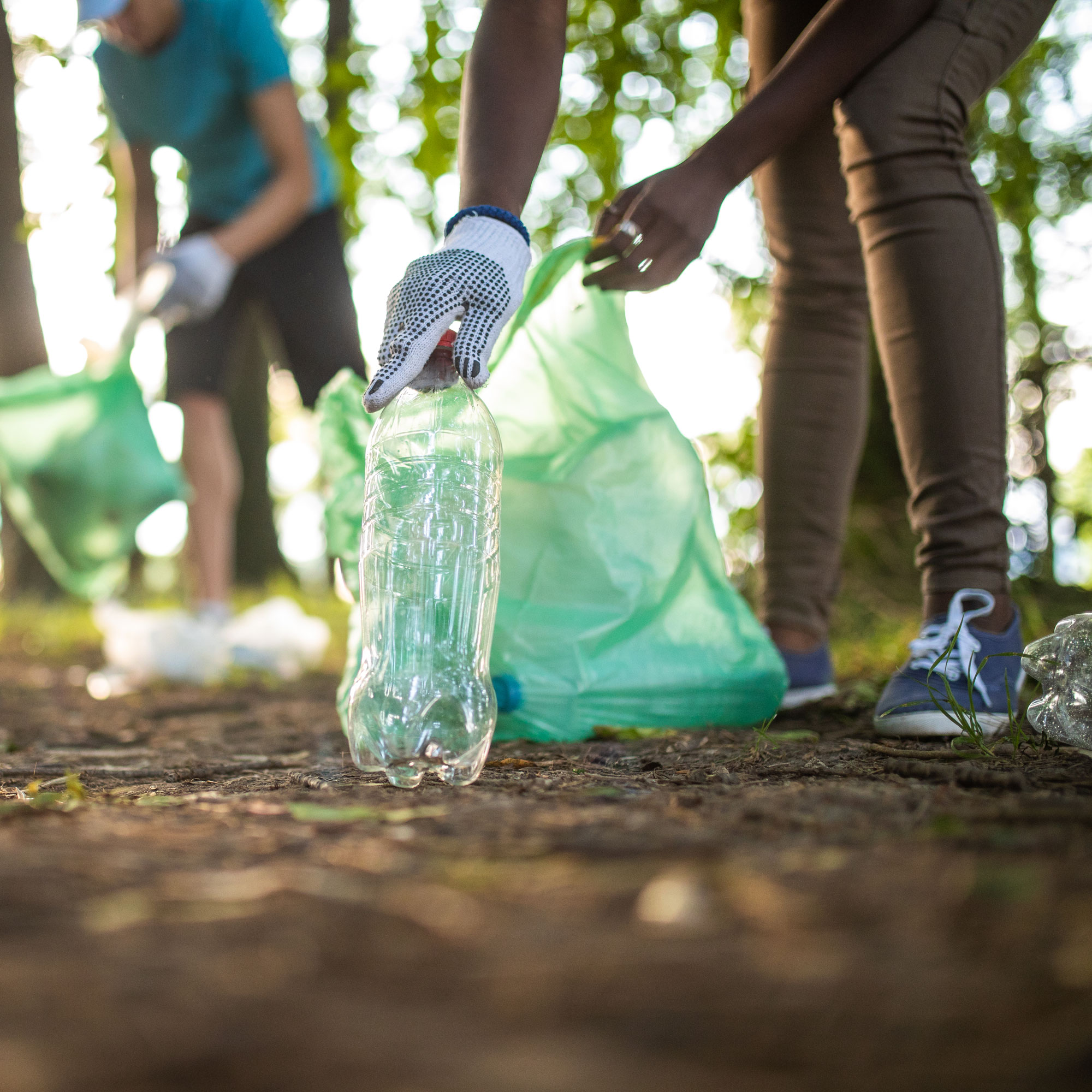 Technical Details
Gauge: 1,25 / 17
Length: 12m; 20x12m
Color: Natural White
Material
Surface: Co-Polyester
Core: Co-Polyester

Stringing Tips
Best Suited For
10 % lower string tension