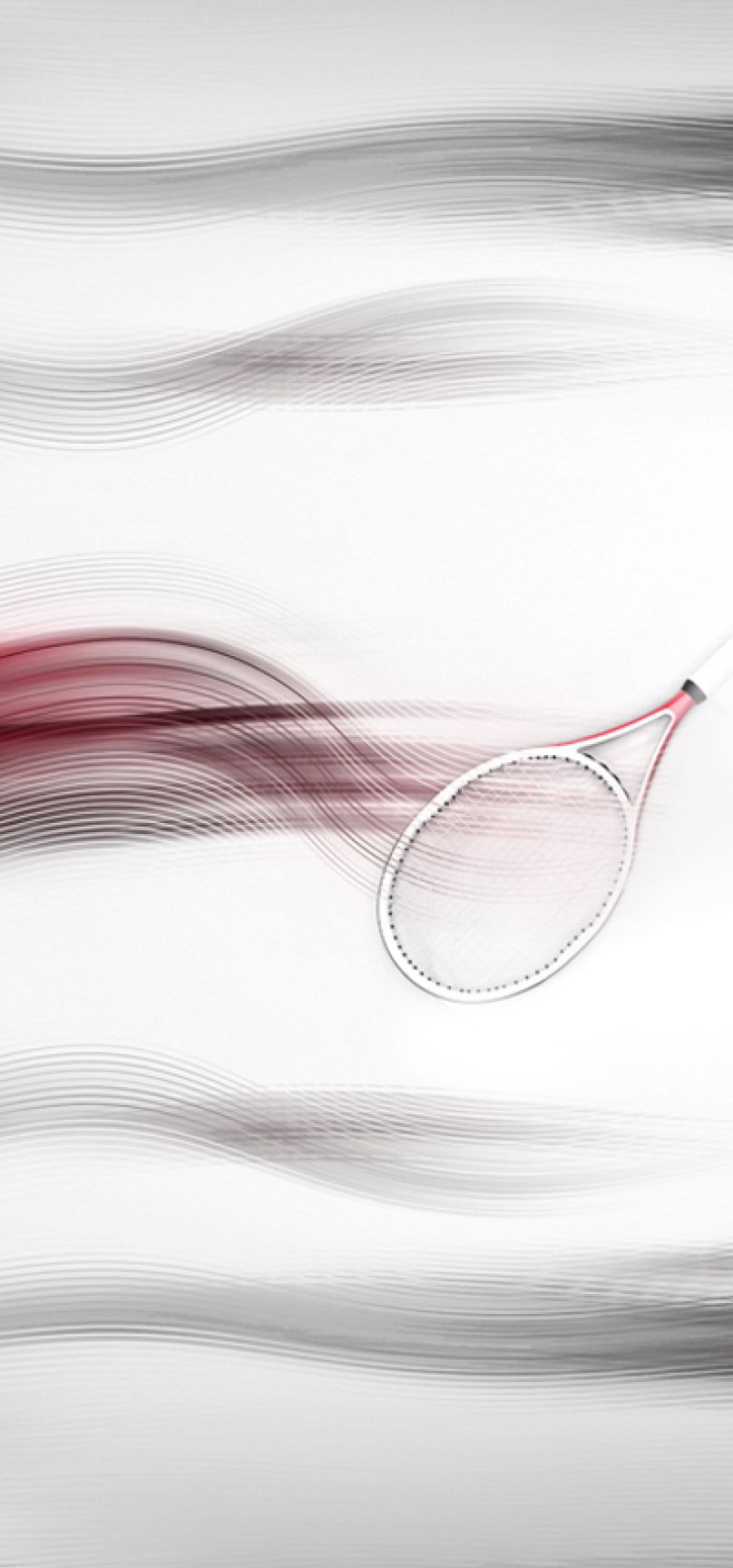 CHOICE AT ITS BEST.
Based on the existing product portfolio, ISOSPEED has developed a new string concept that now meets the individual needs of every player even better. The basis for this is formed by various properties of the strings: speed, control, spin, tension maintenance and arm protection. The player can - depending on the requirements and type - choose a string tailored to his needs, easily and quickly with the help of the meaningful selection criteria. Finding the perfect covering has never been easier!
Spin
Due to their texture surface, spin strings are best-suited for topspin and slice players.
Speed
Thanks to their elasticity, speed strings provide extreme ball acceleration.
Control
Control strings offer optimal ball control and an enhanced feeling for the game.
Tension Maintenance
Tension Maintenance strings keep their playability over a longer period of time. In addition they are more durable.
Arm Protection
Arm protection strings are modeled on natural gut strings and are therefore particularly elastic. They protect the arm and the joints.